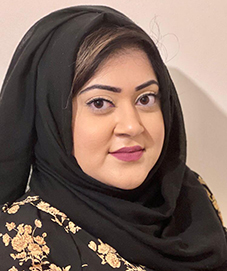 Afifah
Deaf Awareness Tutor
I am a deaf awareness trainer at Signs4Life. I am profoundly Deaf. I enjoy educating people about the Deaf community. I would like to see fewer barriers for Deaf people, and more people able to use BSL. My hobbies include trying new recipes and baking.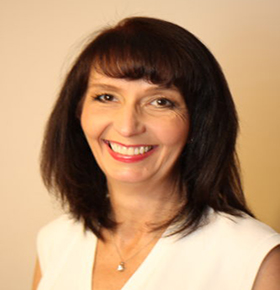 Catherine
Dyslexia Tutor
I trained as a dyslexia assessor and tutor because of my daughter Hannah; she was having difficulties at school and we found she was dyslexic at the age of 8. During my training I also found out that I was dyslexic as well. I find this is an advantage now because I can understand what my students are going through. My proudest moment was when Hannah graduated as a commissioned officer in the RAF.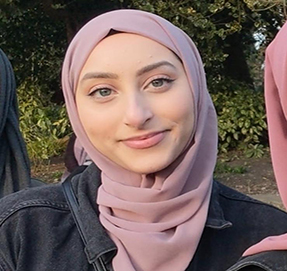 Insharah
Partnerships Officer
I am studying English and Linguistics, in which the topic of speech impairment and sign language, is a big focus. Working for Signs4life has enlightened me to the fact that sign language should be a universally learned skill. I enjoy reading books (hence the degree), mainly of the fantasy and historical fiction genre, as well as travelling and visiting new places. I'm also interested in drama and theatre.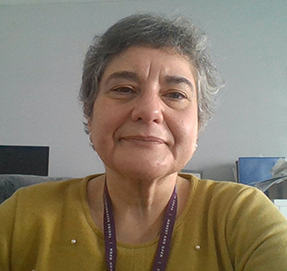 María
Autism Tutor
I currently work as an Active Lives Team Leader (Autism). I have worked in the wonderful world of Autism since 1997. I am originally from the beautiful Basque Country, Spain. When I am not learning from the people I support, I love reading all sorts of books and watching movies. I am a total film and book addict! When I get the chance, I like travelling, but I am more interested in visiting interesting places than sunbathing!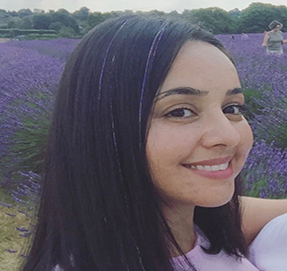 Rupal
BSL Tutor
I am Deaf and have been a BSL teacher for 11 years. I learnt sign language myself at 27 years old and realised I had a natural ability of incorporating BSL linguistics in my life through being a very visual person. I never expected to become a BSL teacher, but I really enjoy teaching because I get to continuously meet new people. My hobbies include travelling, theatre, and socialising with friends.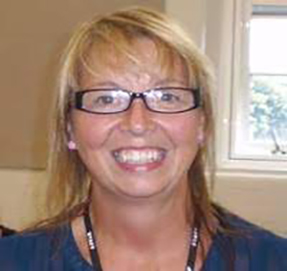 Theresa
Makaton Tutor
My background is working in the London borough of Tower Hamlets back in the late 80's, within social care, and learning and development services. I worked with adults with learning and communication difficulties, front-line staff, and families and carers. At the time two individuals who were Makaton users were to access the service I was working at the time, and sadly none of the team had the skills to communicate using Makaton. I took the step and completed the initial training workshops, which I teach today. I then worked alongside the learning disabilities team, then speech and language therapists team, and we facilitated the first Makaton peer-led group within the region and one of the few within the country.